This website is under construction.
FREE SHIPPING
for limited time
I got these socks for a Winter holiday in the Rockies and the Yukon this January. They are simply the best! I purchased size L (large) for a Womens shoe size 38 and they were perfect. They are a comfortable fit, and kept my feet warm in -26 degrees they washed well and they are so good I am purchasing a few more pairs.
Warm, amazing soft beanie
Double layer, very soft, warm
Yak wool thick beanie hat
Multiple style wear, unisex
Warm, organic wool neck warmer
Warmest Socks For Cold Winter!
Can be worn in many ways: short rolled up, or long loose. 
FREE SHIPPING
for limited time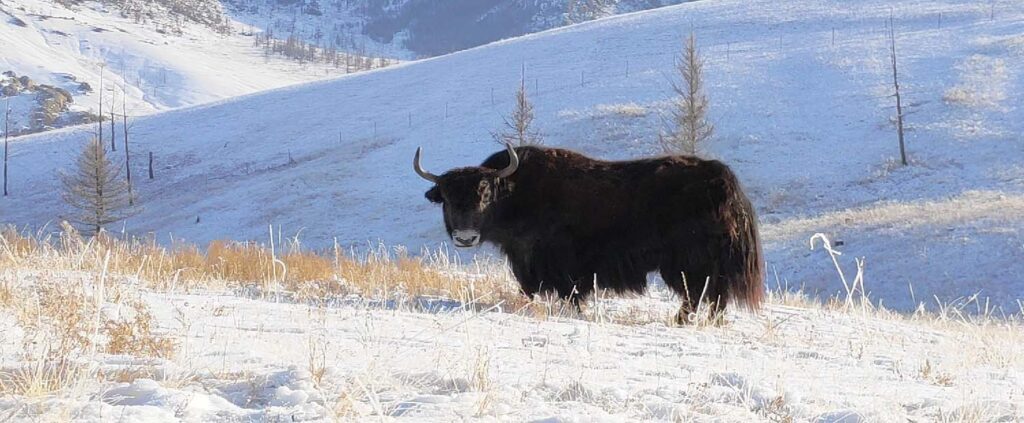 Worldwide Shipping
Sent by mail. Contact us for express mail.

Natural, Organic
Natural wool. Most are organic, i.e. not colored


Secure Payments
Accepts credit cards using Google Pay